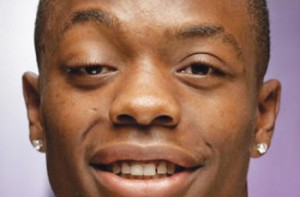 SALT LAKE CITY– The Utah Argonauts have signed ex-Weber State defensive back Jarret Gooden for the 2013 season. Gooden is a...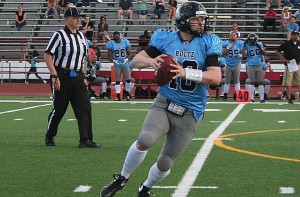 PORTLAND, Ore. — The Seattle-Tacoma Cobras were limited in numbers Saturday night, and the Portland Boltz exploited it over and over...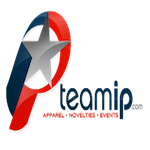 The Professional Developmental Football League is proud to announce that they will be partnering up with teamip for the league and...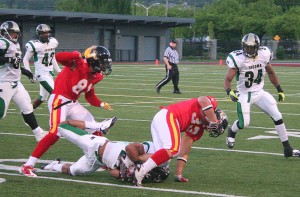 RENTON — Ken Cornist hadn't seen his family in four months, but his dad flew north from San Diego to watch...