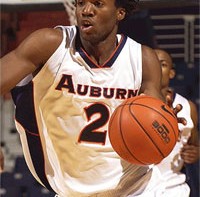 Miami Xtreme sign Ex-Auburn Basketball Star Daniel Hayles. Hayles a 235LB 6'5 Ex-Guard who played pro basketball in europe decided to...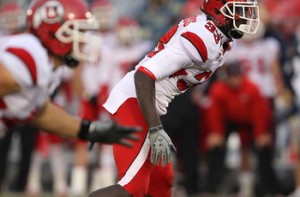 SALT LAKE CITY– Former Ute and Utah Argonaut Justin Taplin-Ross has taken his talents from the Professional Developmental League to the...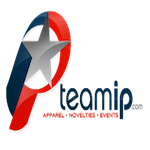 The Professional Developmental Football League is proud to announce that they will be partnering up with teamip for the league and...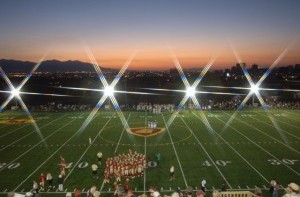 The Utah Argonauts have a home. The Argos will play their 2013 home games at Judge Memorial Catholic High School's...